Working on our dream job could be one of our goals in life; receiving an invitation for a job interview is the first step towards our goal and we don't want to let it slip away when the opportunity comes.
First Impression lasts; many of us believed in it and getting a second chance might be impossible. In a job interview, first impression is a vital factor. The moment you walked into the room, the interviewer will already have a quick assessment on how you look and carry yourself.
The traditional suit and tie in job interview is pretty common nowadays. To stand up from the common guys, you need to spice up your attire a little bit and be awesome. It is your chance to promote yourself and do it fashionably.
Suit
photo credits to: fashionandyou.com
Imagine how Justine Timberlake dressed up with a suit and tie, classic isn't it? In job interview, it is important to know the environment of the job you are applying for; considering it will help you out with
the right suit you need
. If you are not sure about what to wear, solid colors and dark colored suit is the key.
Shirt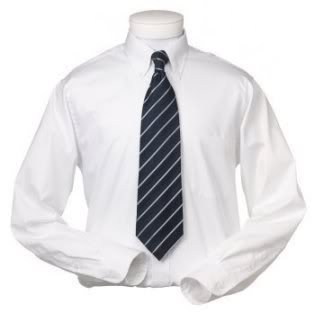 photo credits to: onsugar.com
While other work environment does not require being on a suit, shirt will be fine. Coordinating the shirt with the chosen color of suit is just being wise. It should be lighter than the suit and will only serve as a light backdrop so that the tie will stand out.
Watch out for the collar style
and the pattern too!
Tie
photo credits to: esquire.com
With all the tips going around the net,
Esquire's nailed the perfect advice about ties
. The dark stripe, bright solid, and the subtle pattern will be enough to pair from your suit and shirt.
Shoes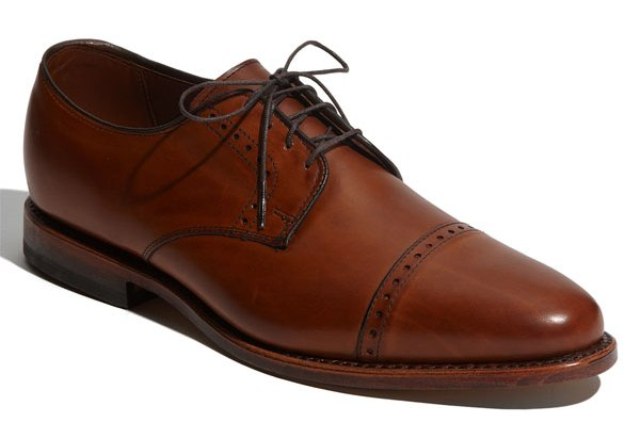 photo credits to: olixe.com
Oxford shoes are the most appropriate for a job interview as it the most appropriate for a job interview. Match it up with the color of your suit and pants. Also, do not forget to polish it nicely.
Accessories
Since it is a formal appointment, do not wear any unnecessary accessories with you. If possible avoid wearing at all as it could give you an impression of being cheap or high class employee. Stick with the usual; a watch; wedding ring or class ring.